FREEMAN ACROSS THE UNIVERSE [TRAILER]
Good news! The fundraiser ended up being so wildly successful, that I've decided to expand Freeman's Mind to EVERY first-person game made! Check out the trailer below for a small taste of what's in store:
This is of course a large undertaking, so I've decided to cancel the full-length machinima movie I was working on so I have enough time to cover every first-person game made. Now I admit of being a little deceptive in this trailer in that it's at 1080p. As a result, a few shots have some framerate drop, but it's nothing too crazy. Freeman's Mind will still be at 720p for now as there's a BIG difference between capturing a 1080p clip at 180fps for 10 seconds v. 10 minutes. A difference of 60.
BONUS!
I did not cover all the games I wanted to in this trailer! One game was so obscure even I forgot the name of it! I have kept proof of its existence below: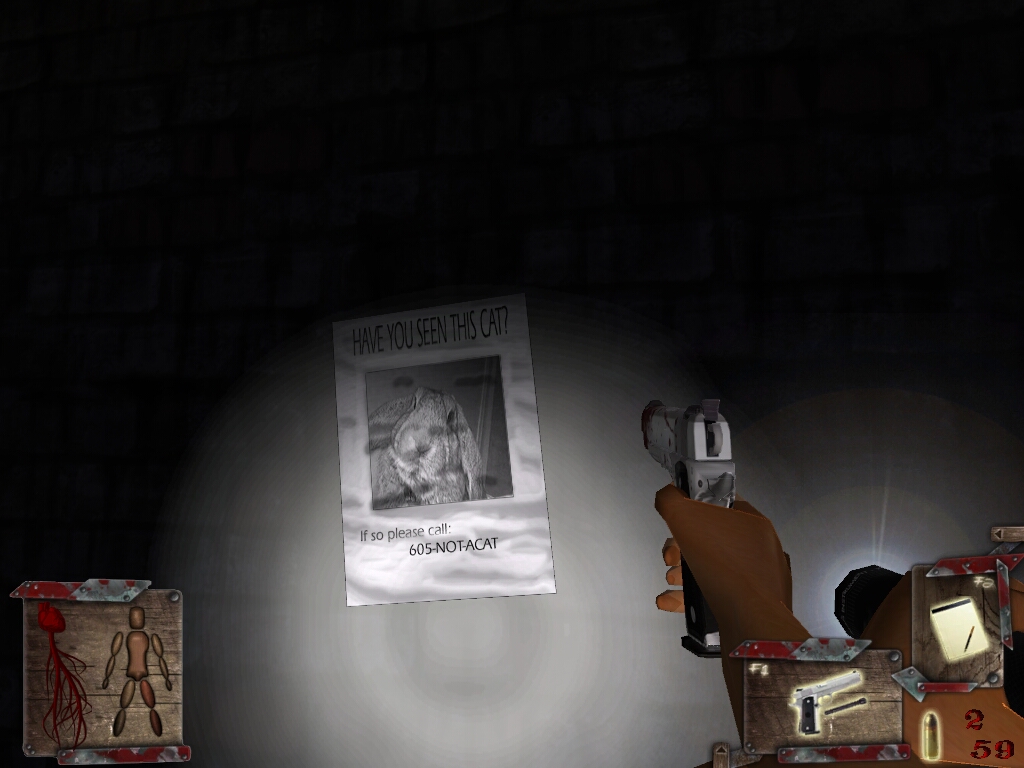 If you know what game this is, let me know in the comments!