MIND O' FREEMAN: NUMBER TWENTY AND SEVEN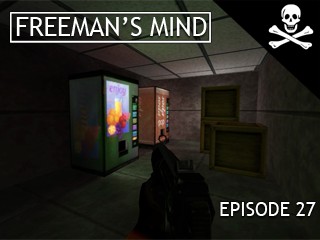 Youtube
Arr mateys, here be a new tale for ye to gander at. This ought to quell yer squawkin' fer a spell, though I knows thar be no pleasin' some o' thee. But consider this, I sez: If I were to tell the tale any faster, then I'd be done before me voyage was over and me crew would mutiny on me. Where would I be then, I asks?
Nay, I'd flog some sense into ye swabs if ye were aboard my ship, but thar be so many of thee me lashing arm would get tired long a'fore I were done. Arrr. Me own crew is a sight less ornery than yer lot. They serves me loyal even when our ship keep springin' leaks as it oft do. Arr, we'll steer her in to port soon enough and have wonders to show all.
May ye have fair winds and calm seas, unless ye be lookin' to cross me crew, then may ye dies a most painful death what with yer innards spilled open and yer head on a pike.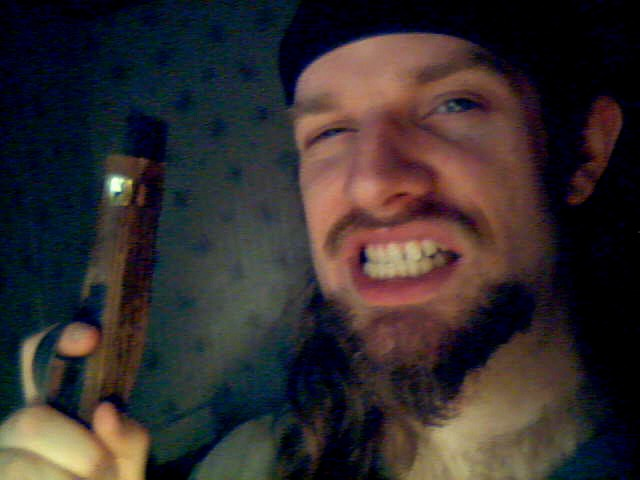 -Cap'n Ross Scott