2015
07.14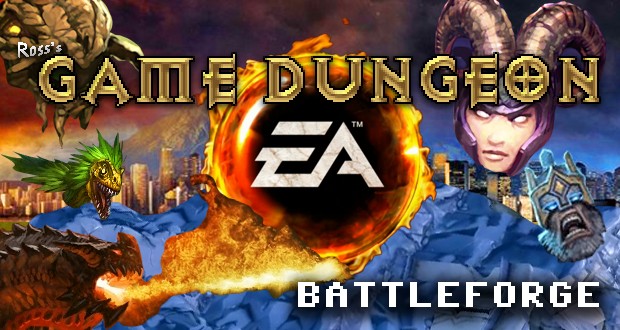 Subtitles: English
Here's a new episode that's been a while in the making! I actually started on this as soon as I finished the last episode, so I'm behind on seeing what all the responses to that one were. I was working pretty hard to get this episode up today for reasons you'll find out. This is easily my most "dramatic" episode so far, but it's not a trend I plan on continuing. This episode actually contains more that I edited out of it than any other episode since while writing and recording, I noticed the tone of it kept veering in a direction I didn't want, but I'm pretty happy with how it finally turned out. In any event, I'm sure this one will spark some interesting discussion!
Expect another experimental video later this month with two more in the works (but no set release dates).
EDIT:
I may be late on the other video I was planning for this month, but it's not far behind.